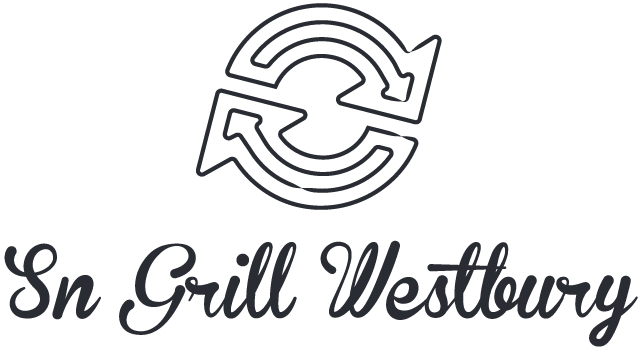 Sporting News Grill Westbury - Carle Place NOW OPEN!
The best sports-themed restaurant in Westbury – Carle Place is now open! Sporting News Grill is a cool, exciting and fun sports themed restaurant that provides you the perfect place to connect, dine and catch your favorite sports team in action. Enjoy the casual upscale atmosphere that encourages everyone to relax and have a great time while watching your favorite sport on high definition flat.
Sign Up to Our eClub!